Head & Humphreys P/L is a progressive small business, involved in Land Surveying services, and Land Development Planning.
With over 60 years of committed service to clients in Melbourne metropolitan and Victorian Regional areas, Head & Humphreys P/L has established itself as a reputable and reliable support to Architects, Councils, Builders, Developers, Engineers and members of the general public.
The Directors are committed to the importance of the Surveyors expertise in all stages of projects. Our Clients benefit directly from the central role of the Licensed Surveyor.
A Professional, dedicated team, using "state of the art" techniques and equipment, is the backbone of the Company. 
Developing our services and keeping abreast of innovative change within the Industry, has assured our place alongside fellow industries.
Our understanding of "How it used to be done", and our respect for the heritage of the Traditional Australian Surveyor, enables us to stand firmly on our foundations.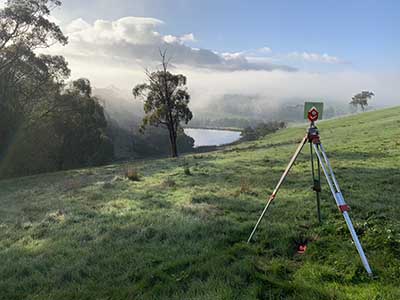 Head & Humphreys has a proud history in Land Surveying and Land Development Planning going back over 60 years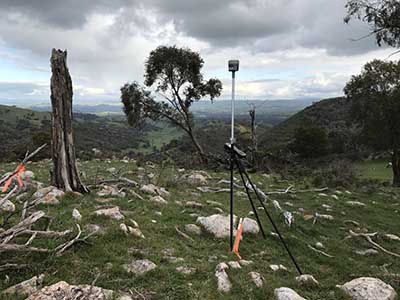 Arnold Wilson & Associates was founded in the 1950's by Arnold Wilson and Jack Wilkins through their association at the Melbourne Metropolitan Tramways Board.
Upon the death of Arnold Wilson and later retirement of Jack Wilkins in the early 1960's, the business was sold to Maurie Head and his business partner John Humphreys, who changed the name of the Company to Head & Humphreys in the early 1970's.
Gary Coles and Stephen McCabe became directors of the business in 1986, and oversaw the expansion and move of the business to its present office location.
Gary and Steve welcomed Paul Murrihy as a director of the business in 2012, and Jason Ollerenshaw in 2017 upon Gary's retirement.